We would be happy to receive your job application. Please email your credentials accompanied by a cover letter using our on-line form. We assure you that your application will be dealt with confidentially and promptly. We aim at getting back to you within two weeks from the time you post your application. If you don't hear from us within one month from your application you can assume that your application has been unsuccessful.
Once again, thank you for your interest in RAWEC.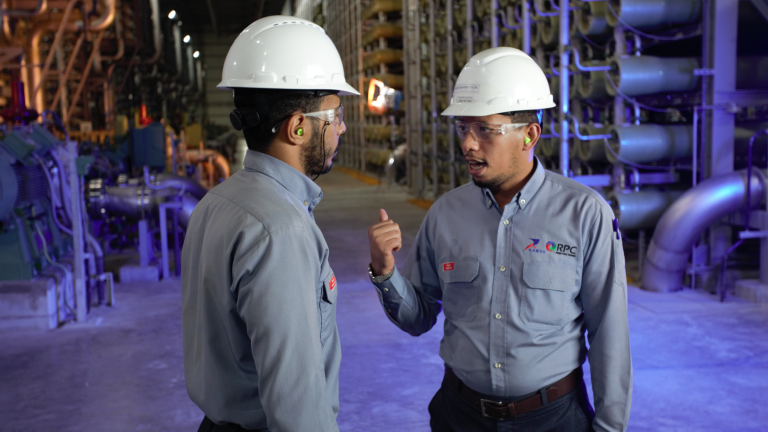 Feel free to share your resume
We aim to make our hiring process as straightforward and as smooth as possible – it starts with submitting your CV to using the form below. Your job application will be registered to our recruitment section for initial screening of your skills and experience. Only qualified applicant will be contacted.