Arabian Company for Water and Power Projects Limited (ACWA Power) – Shareholder
ACWA Power, incorporated in Kingdom of Saudi Arabia is a developer, investor and operator of power generation and desalinated water plants with approximately 67 assets in operation, construction, or advanced development across 13 countries. ACWA Power has a work force of approximately 3900 employees with approximately 60% local employment. ACWA Power's portfolio, with an investment value more than US$ 66.5 billion capable of generating 42.7 GW power and producing 6.2 million m3/day of desalinated water to be delivered on a bulk basis to state utilities and industrial majors on long term off-take contracts under Public-Private-Partnership, Concession and Utility Services Outsourcing models (BOO/BOOT).
Its energy portfolio includes efficient combined cycle power plants, solar (Photovoltaic PV) and Concentrated Solar Power (CSP), geothermal, wind and coal pollution mitigation.

OASIS Power One Conventional Energy and Water Company (OASIS) – Shareholder
Oasis Power One Conventional Energy and Water Company is a company registered in KSA and is 100% owned by ACWA Power.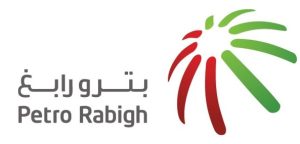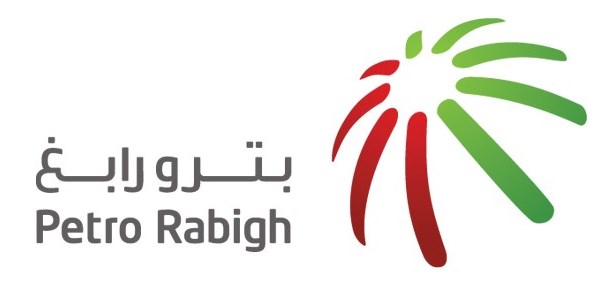 Rabigh Refining and Petrochemical Company (PRC) – Offtaker
Rabigh Refining & Petrochemical – Company (Petro Rabigh) was founded in 2005 as a joint venture between Saudi Aramco and Sumitomo Chemical. The plant is valued at about SAR 16.71 billion (25% funded by the public and the remainder equally funded by Saudi Aramco and Sumitomo Chemical) and originally produced 18.4 million tons per annum (mtpa) of petroleum-based products and 2.4 mtpa of ethylene and propylene-based derivatives.