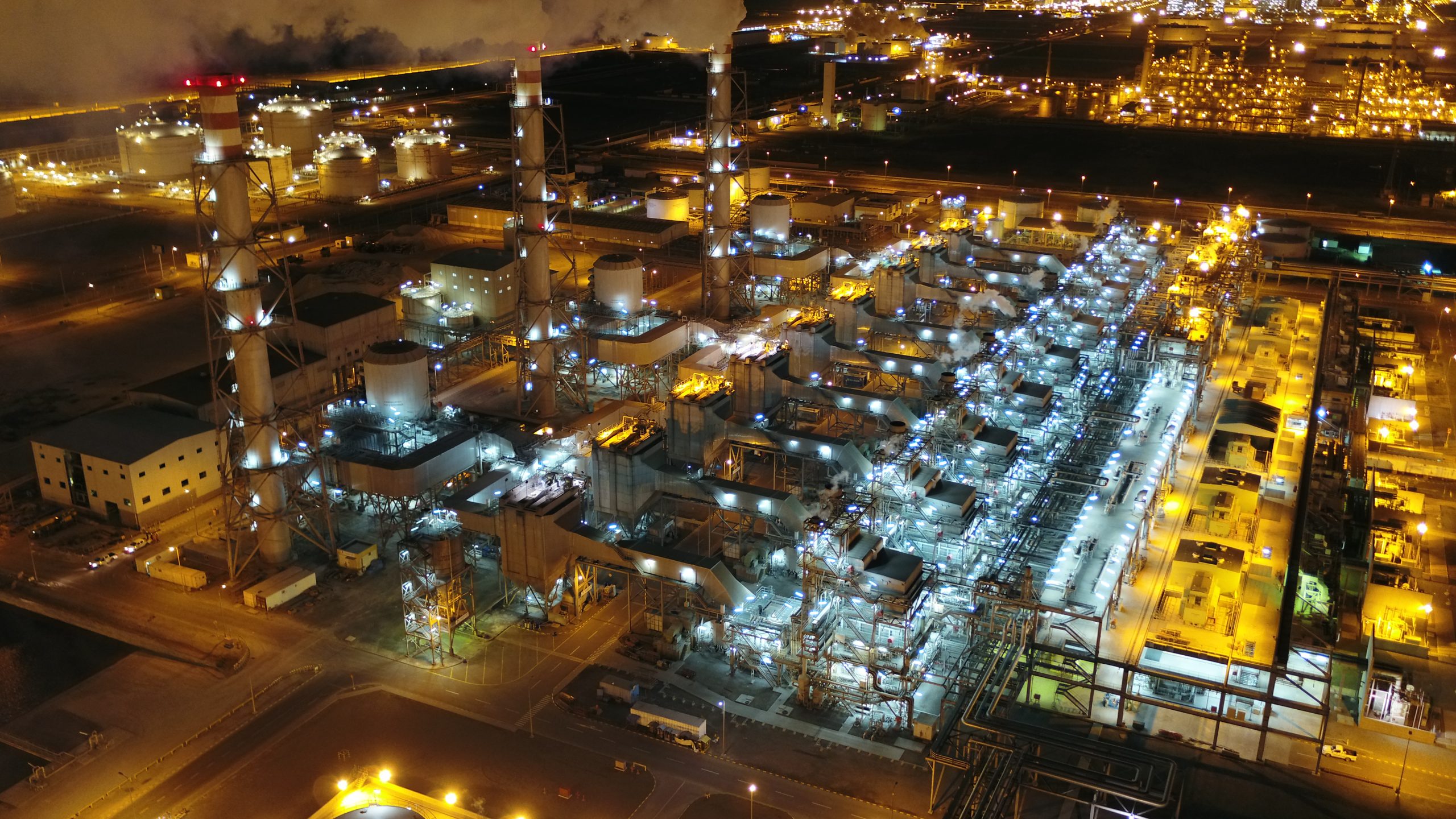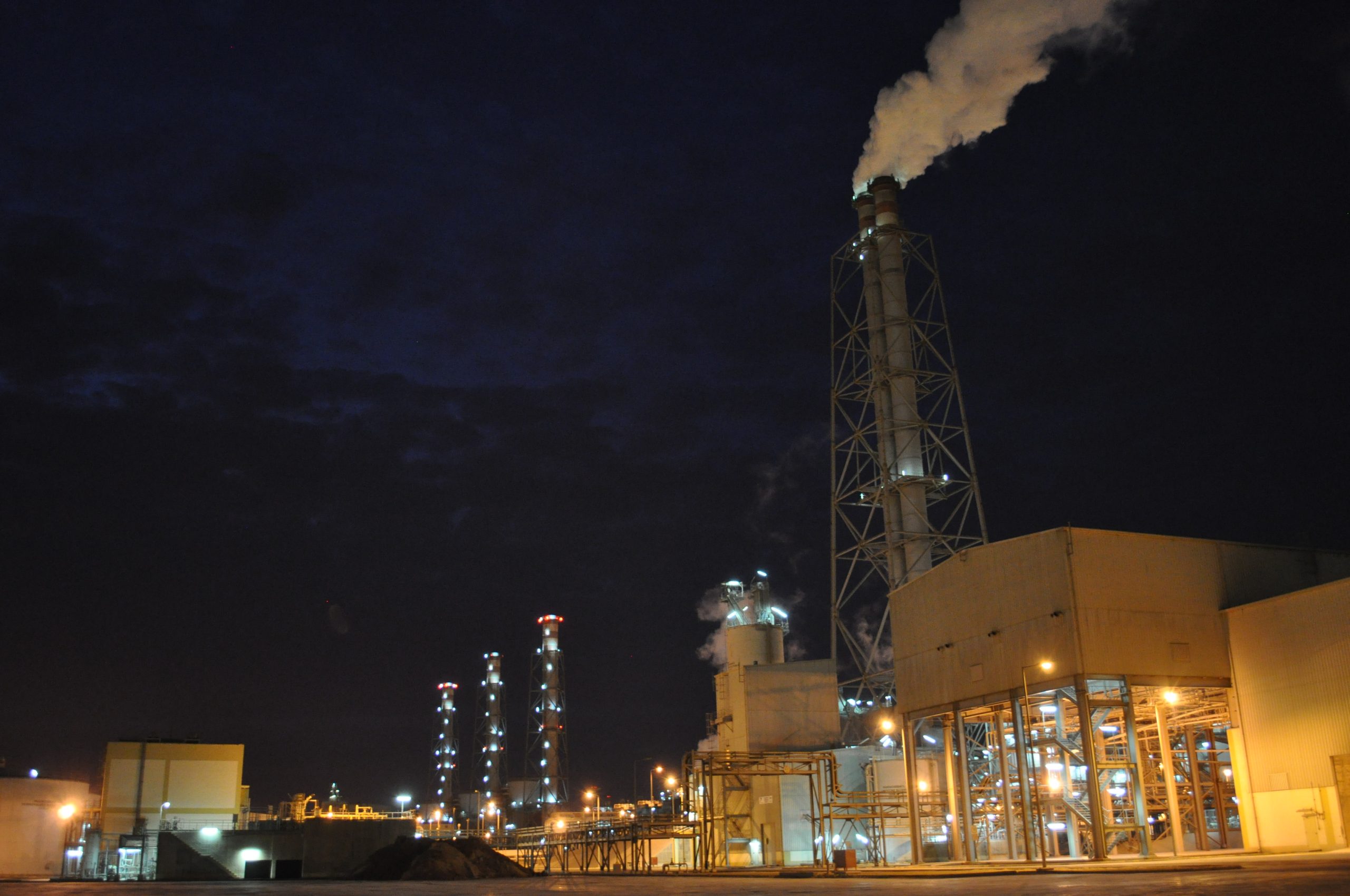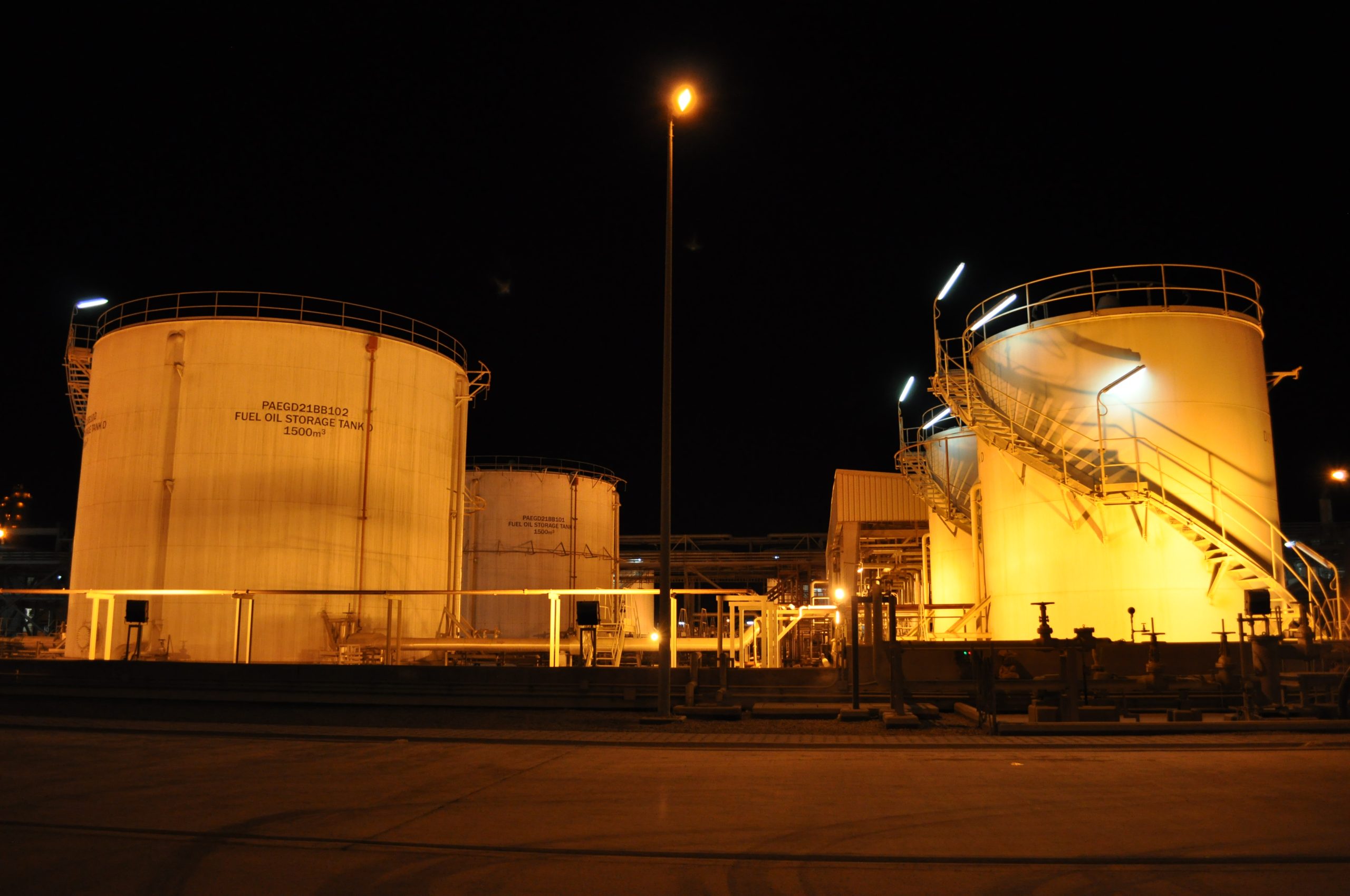 welcome
The Rabigh Arabian Water & Electricity Company (RAWEC), formed in 2005, is a limited liability company registered under the regulations of the Kingdom of Saudi Arabia. The company is owned by ACWA Power 80%, Oasis Power One Conventional Energy and Water Co 19% and Petro Rabigh 1%.
Utility Supply
100% Reliable Utility Supply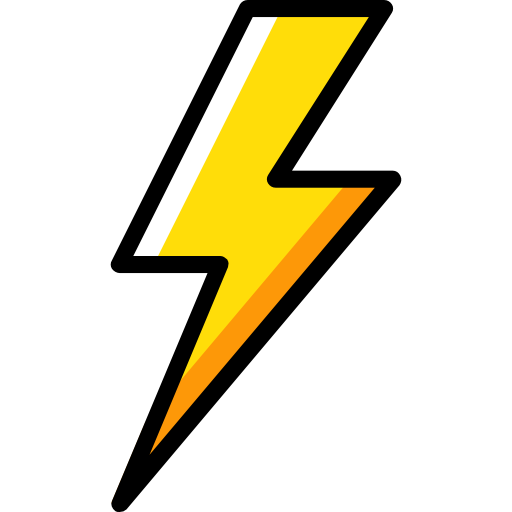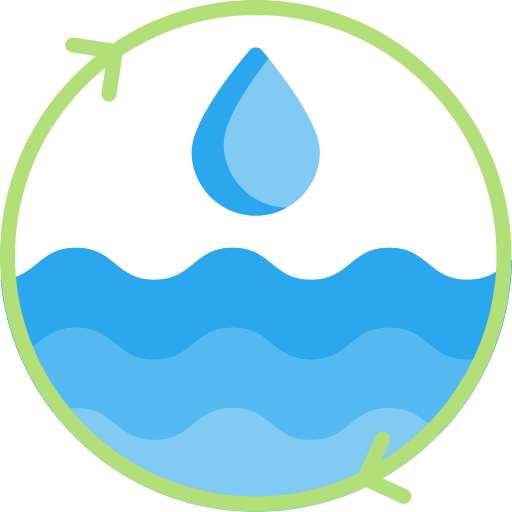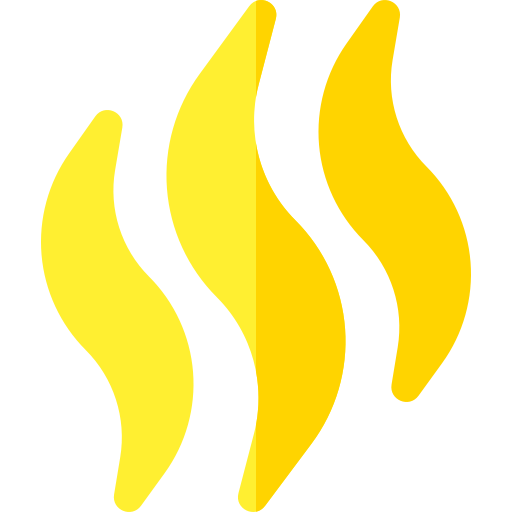 Safe
Safe and Environmentally Acceptable Operation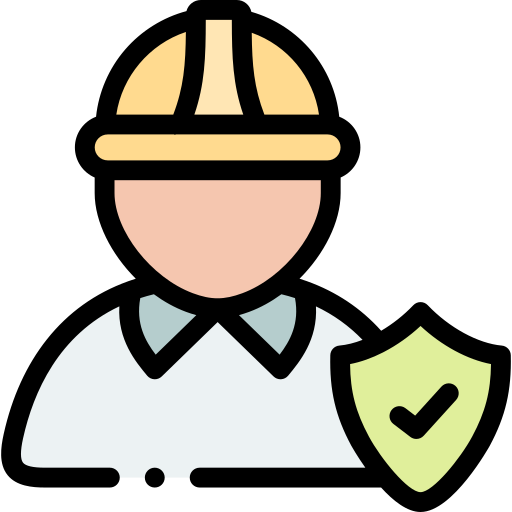 We are committed to uphold the highest safety, health and environmental standards.
We uphold the highest ethical standard and promote open communication, collaboration, trust and respect.
We are driven to excel in all aspects of our business with a determination to succeed.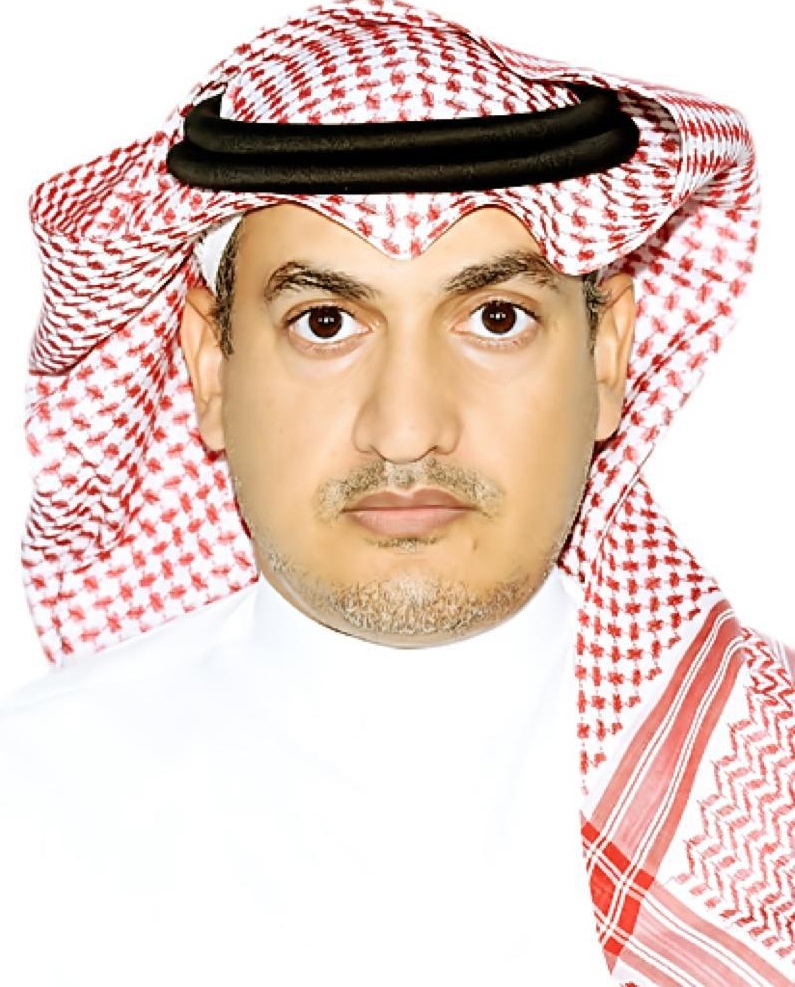 It has been 7 years since we transformed RAWEC and hived off its O&M activities to RPC with ACWA Power assuming the role as Managing Partner. Lots have happened & we are extremely delighted with the results. We have moved forward from strength to strength and have developed a strong foundation. Do enjoy our new corporate video as much as we do.
Our LAPS Approach
We continually focus on our 4 pillars to sustainable performance
Our Leadership
Our Assets (life cycle management, reliability & availability)
Our People (right person for the right job, trained & competent)
Our Systems (effective and easy to implement, digitalization)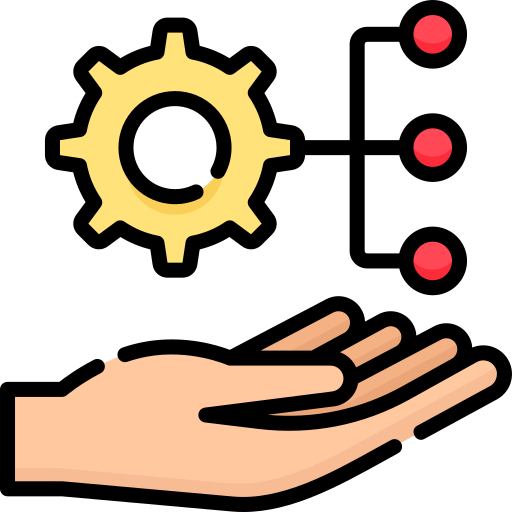 Asset
Enhance asset integrity and reliability through comprehensive & robust Asset Management and Maintenance Management Plans. Maximize availability through strategic redundancy and removal of single point failures. Employ technology to optimize cost & enhance efficiency.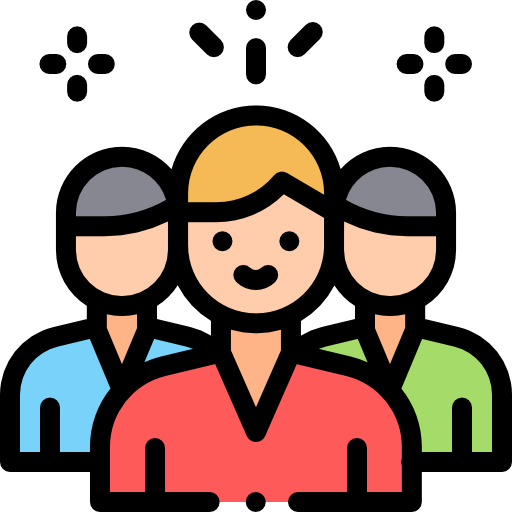 People
Our people make the difference. Commit & develop technical and leadership competency. Foster a dynamic and resilient culture that drives performance and brings the best out of everyone.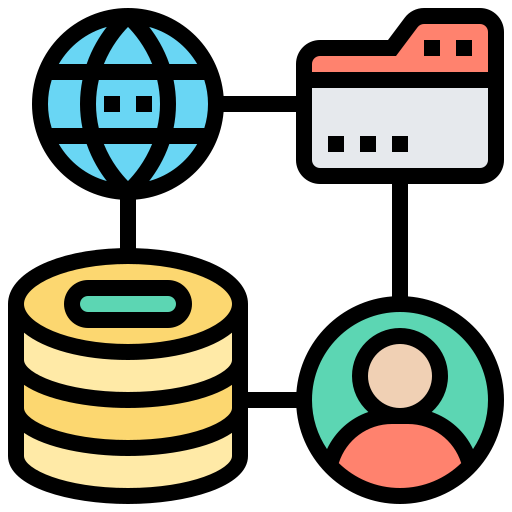 System
Develop and improve the management system to ensure effective working processes in place. Adopt best practices of management of change, incident investigation & RCA's methodology. Optimum digital analytics.
Great things in business are never done by one person. They're done by a team of people. We have that dynamic group of peoples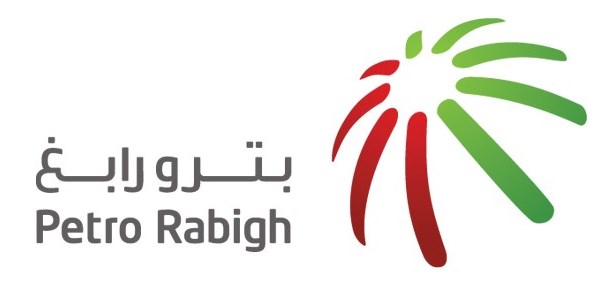 Rabigh Refining & Petrochemical – Company (Petro Rabigh) was founded in 2005 as a joint venture between Saudi Aramco and Sumitomo Chemical. The plant is valued at about US $10 billion (25% funded by the public and the remainder equally funded by Saudi Aramco and Sumitomo Chemical) and originally produced 18.4 million tons per annum (mtpa) of petroleum-based products and 2.4 mtpa of ethylene and propylene-based derivatives.

Rabigh Power Company (RPC), a limited liability company incorporated under the laws of the Kingdom of Saudi Arabia was formed in 2014. RPC is 100% owned by NOMAC, a subsidiary of ACWA Power.
RAWEC entered into an Operations and Maintenance Agreement (OMA) in May 2014. Under the agreement RPC is expected to deliver a high level of operational performance standards. In collaboration with RAWEC the joint team embark on an operational excellence journey to meet IWSPP 5ZEROS.